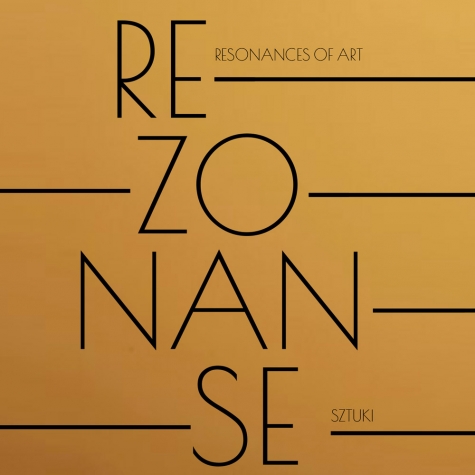 Catalogue | Resonances of Art
A catalogue documenting ten exhibitions of Polish contemporary art: sculptures, graphics, paintings, in the NFM space.
Description
"Resonances of Art" catalogue documents ten exhibitions of the best Polish contemporary art: from sculpture and graphics to large-format painting, in the space of the National Forum of Music.
"Driven by the special energy of the upcoming 2016, in which Wrocław was to become the European Capital of Culture, and the Geppert Academy of Fine Arts was preparing for the 70th anniversary, we entered the interior of this unique musical theatre like a storm group ready to fill the walls of the foyers with hundreds of works. (...) The realisation of ten exhibitions under the common title "Resonances of Art" gave us the opportunity to present a huge variety of paintings, sculptures and graphics, which, thanks to the imagination of the curators, created in the Forum spectacles made of works of art, light and space," Prof Piotr Kielan recalls.
The catalogue is available at the NFM Box Office (Plac Wolności 1), at the NFM Store, at the stands before the concerts and in the "Niskie Łąki" bookshop. It is a summary of the series of exhibitions "Resonances of Art" organised from 2016-2020 at the National Forum Music in Wrocław.
Exhibition curator:
Piotr Kielan
Organisers:
Eugeniusz Geppert Academy of Fine Arts in Wrocław
National Forum of Music in Wrocław